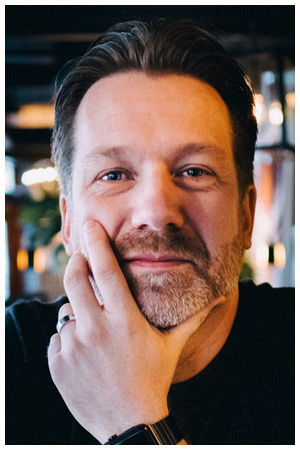 HANS-ÅKE LILJA
The Editor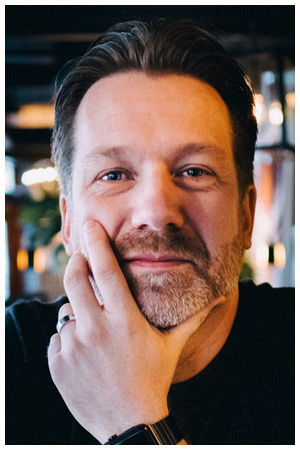 ABOUT THE BOOK:
- The book is a collection of 12 great but very different stories from 13 great authors. Each author tells a story about fear, love, miracle, friendship or a blue air compressor. I love each of these stories and I hope everyone that reads the book will as well. I think there is something for everyone in it and for once the number 13 stands for something good...
THE IDEA FOR THE BOOK:
- I wanted to do the book to celebrate the 20 years I have been running Lilja's Library. My goal was to include a story by Stephen King. I got that and 11 other great stories. I wanted the stories to be accompanied by great illustrations. I got that as well. I wanted the book to have a beautiful cover that would represent its content but also Lilja's Library and boy, did I ever. I had all these ideas I wanted to fulfill and I think I have... Do I ever.
Photo credit: Marsha DeFilippo • More: liljas-library.com