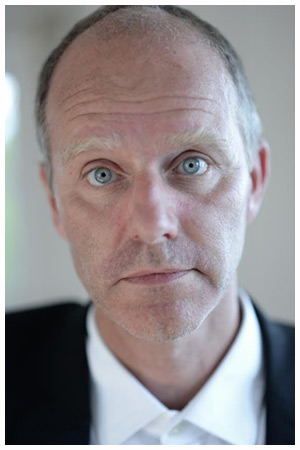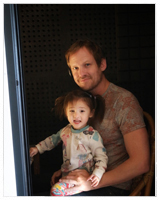 JOHN AJVIDE LINDQVIST
The Keeper's Companion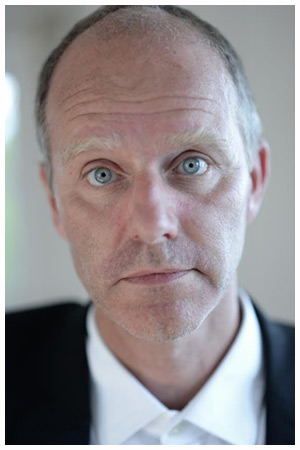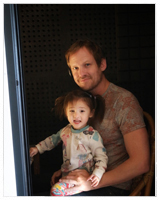 About the story:
- My story is about the role-playing game "Call of Cthulhu", and therefore touches the H.P. Lovecraft universe. About a boy in his teens who has very hight thoughts about himself, and acts as keeper/game master of the aforemontioned game. A little too well.
The idea for the story:
- I have myself acted as keeper of "Call of Cthulhu" many times, and I wanted to write a story about that experience. So I sat down and thought in the usual way: "Ok, so we have a game keeper running a game. What can happen?" The basic idea came immediately, and soon after also the kicker, the surprise ending. Then I just elaborated the details by writing the story.
Narrator: Corey Brill
More: johnajvide.com