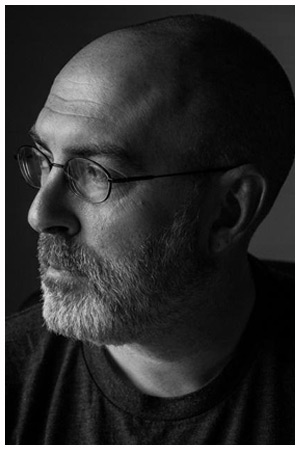 BRIAN KEENE
An End To All Things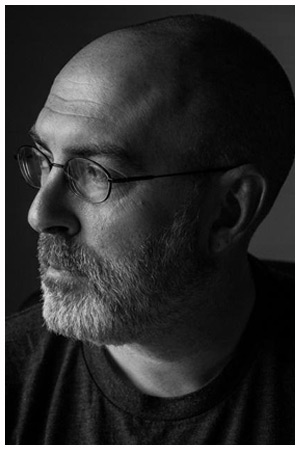 About the story:
- It's a little slice of creeping noir. Given the nature of this project, I wanted to channel King, but his more recent, mature works -- that voice and timber and perspective that only comes with having LIVED, in every sense of the word. Hopefully, I succeeded.
The idea for the story:
- I live along the Susquehanna River. I was sitting on my dock one morning and I glanced downstream, and saw a distant neighbor doing the same, staring out mournfully at the water. Everything clicked -- the entire story.
More: briankeene.com