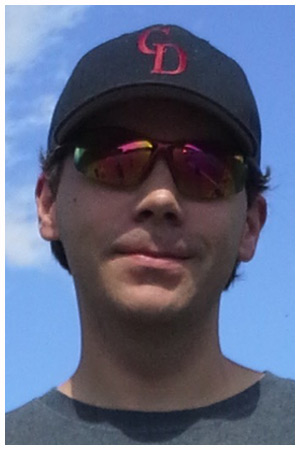 BRIAN JAMES FREEMAN
A Mother's Love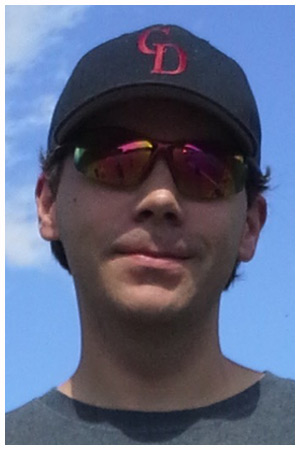 About the story:
- "A Mother's Love" is the story of a young man named Andrew who loves his mother very much but doesn't necessary like the staff of the Sunny Days Hospice Home at all. His love for his mother and his dislike of the staff come to a head one day when he does something he thinks has to be done to release his mother from her pain. It's not a loud story at all, but instead a quiet meditation on what it means to love someone so much you'd do the unthinkable.
The idea for the story:
- "A Mother's Love" is one of the rare stories that simply appeared in my mind, fully formed. This almost never happens. Usually a short story is the combination of two or more ideas coming together, often months or years apart. This one popped into my head while I sat in line at the bank's drive-thru. All I needed to do was go home and write it down.
More: brianjamesfreeman.com